Little Animal Blocks $15 US
Available in 5x7 and 8x8 sizes.
Order Online
5x7 Little Animals Quilt Blocks
8x8 Little Animals Quilt Blocks
My UFO
I hope to finish a baby quilt with these test samples. It is for a little baby boy in a squatter camp and I know the young mother well. Since I started embroidering the blocks before I know if the baby would be a boy or a girl, I decided to make the blocks Pink and Blue.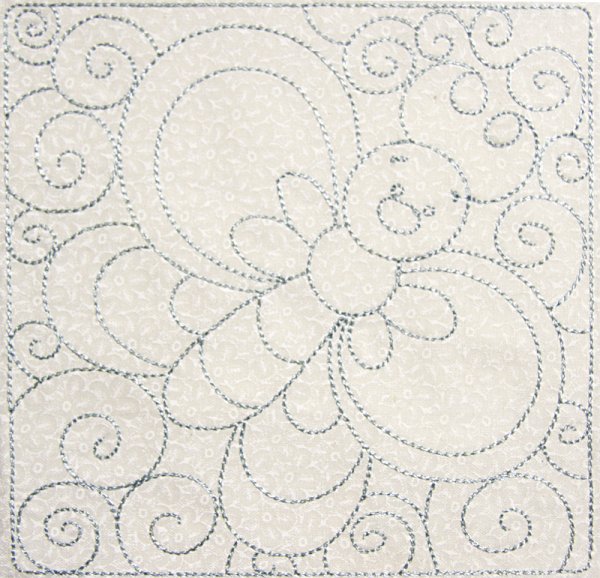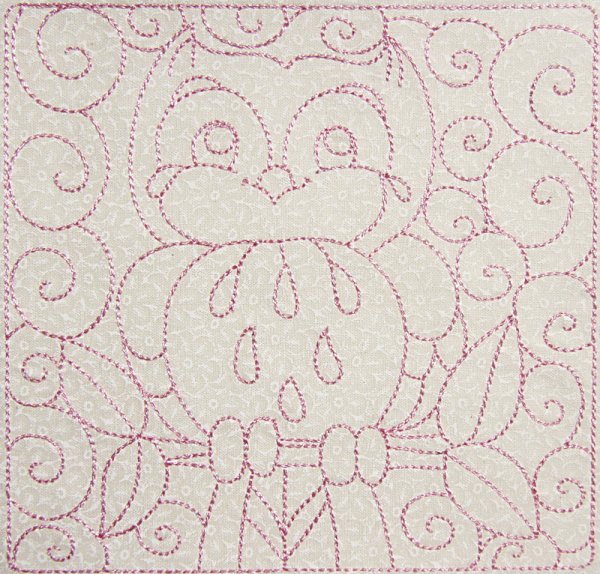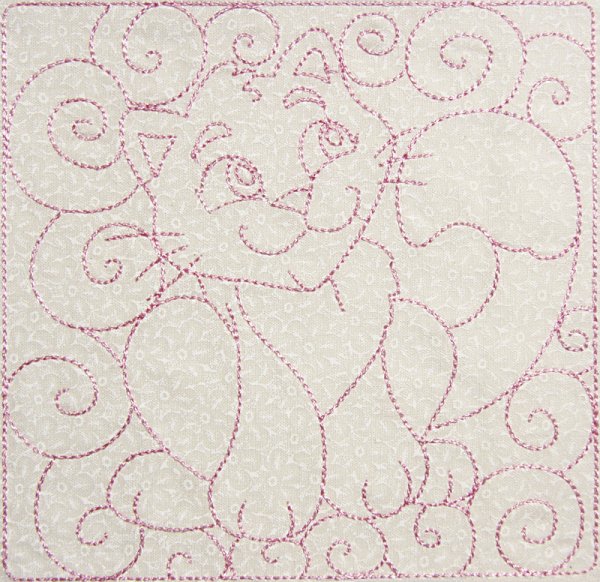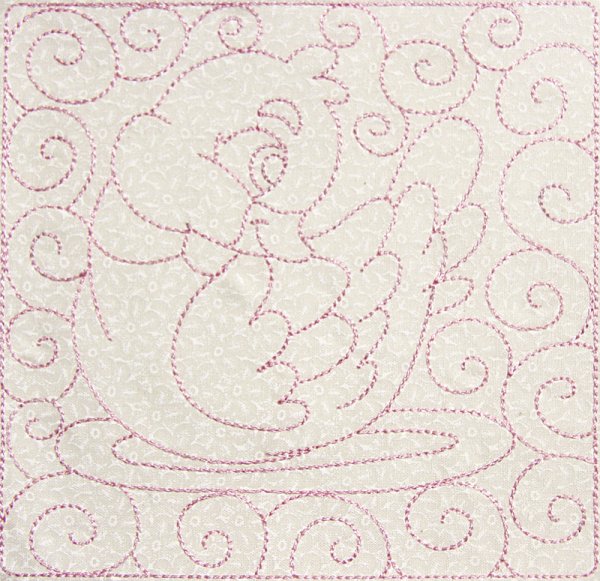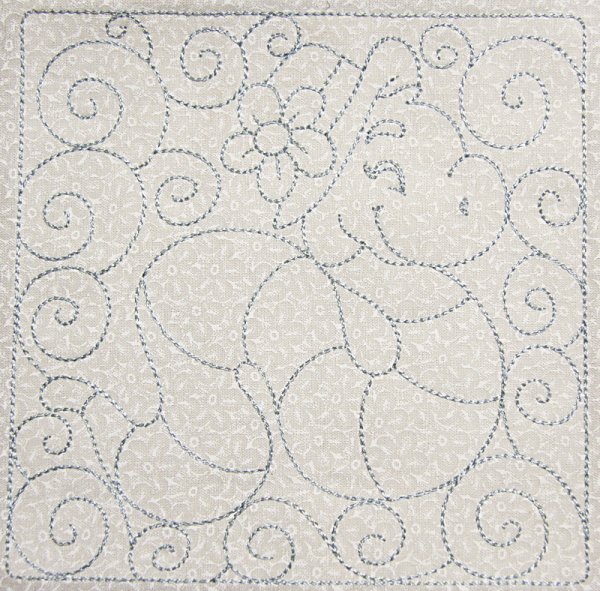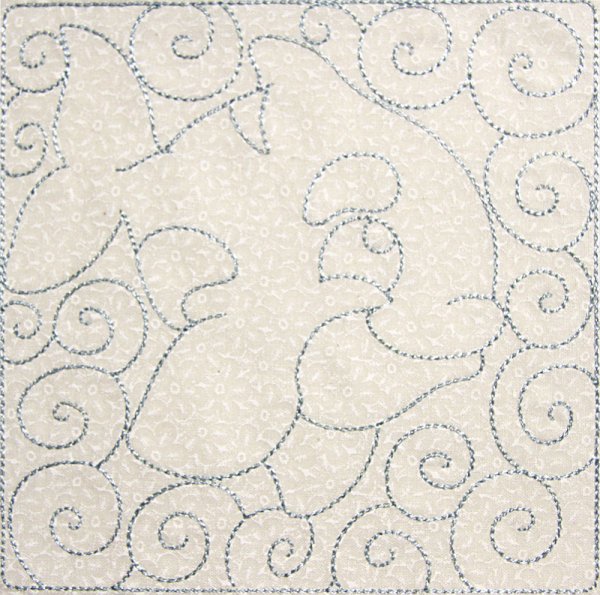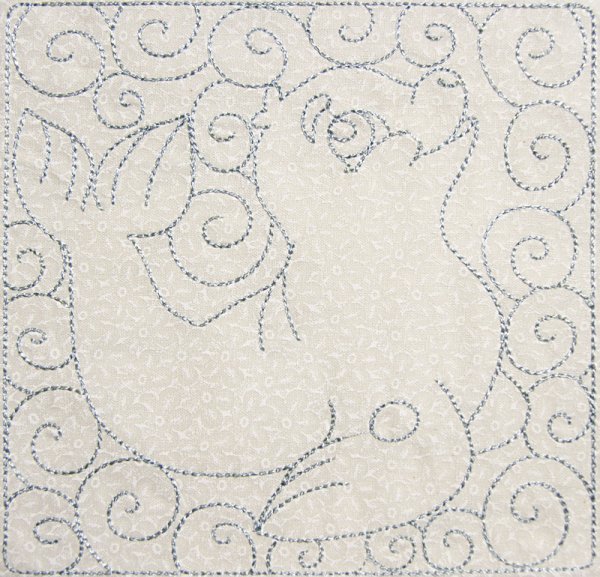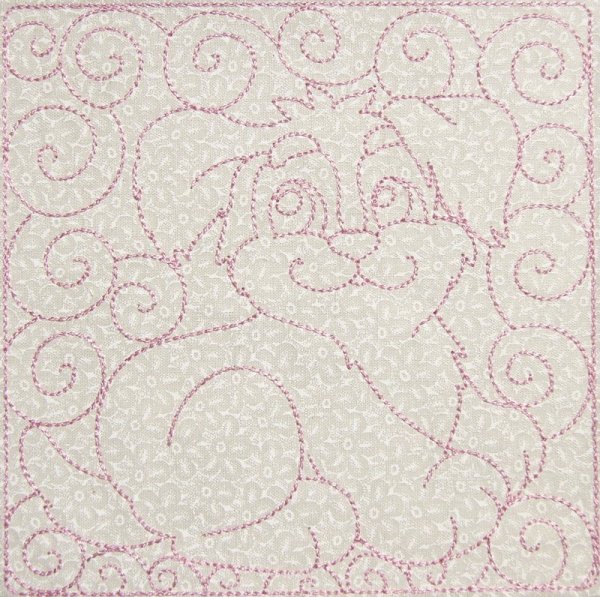 Back to New Designs Index Page
Back to Older Designs Index Page
Contact Elsa Goussard at elsagoussard@telkomsa.net