The price listed is the regular price, but the discount will be applied at checkout.
Frayed Leaf Mug Rugs $15 US
The mug rugs are In the Hoop Designs!!
These Frayed Leaf Mug Rugs are real fun and so easy to make! They also stitch quite fast. The 4x4 inch designs can be used as coasters,while the 5x7 and 6x6 inch sizes are ideal for Mug Rugs. The 7x7 and 8x8 inch designs can even be used under hot oven dishes on a table.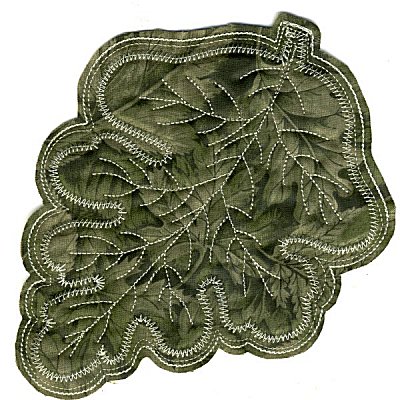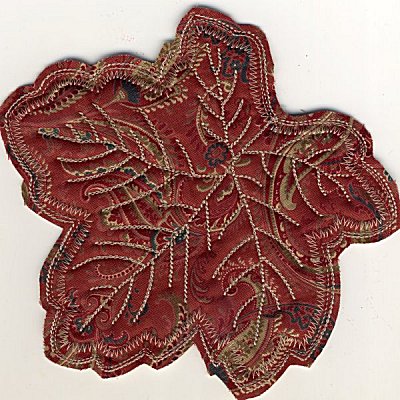 Buy Online
My Mug Rugs