5x7 Floral Mug Rugs 2 $20 US
These mug rugs are fun and easy to make. The brighter your fabric, the more cheerful they look.
Step by step instructions are included for each mug rug. These mug rugs are all completed in the hoop.

Projects
Here are more of my test samples, just to give you ideas.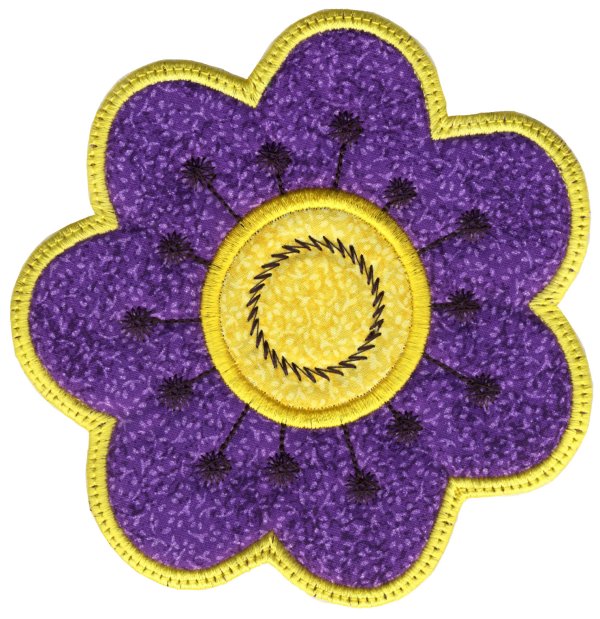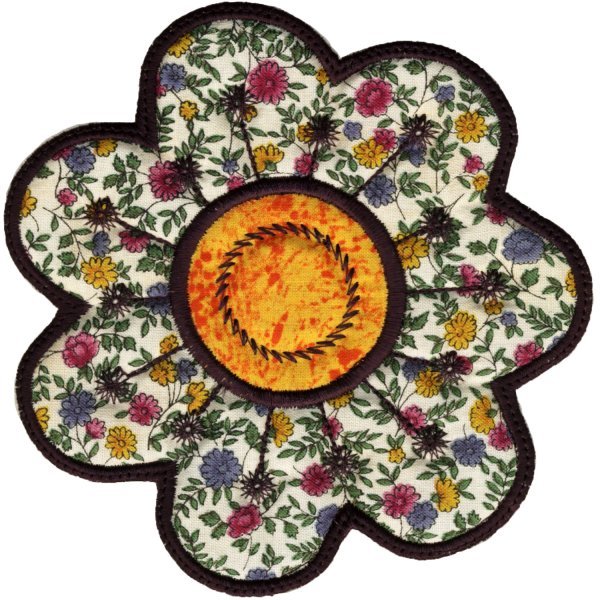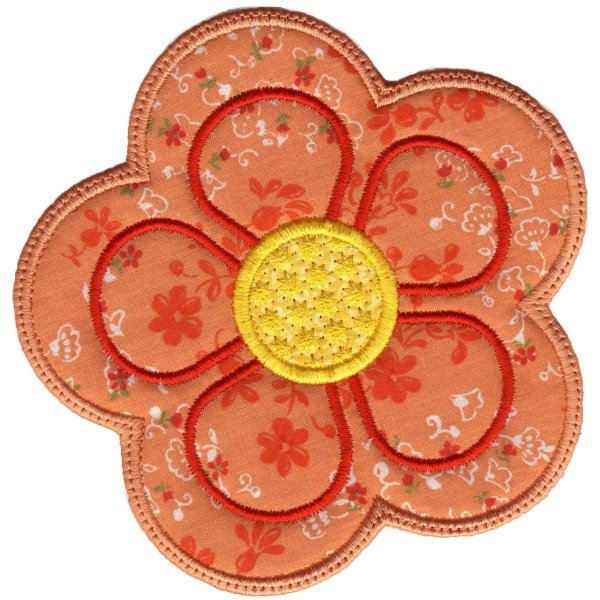 Back to New Designs Index Page
Back to Older Designs Index Page
Contact Elsa Goussard at elsagoussard@telkomsa.net