Baby Angel Blocks $30 US
The prices listed on the web pages are the regular price, but the discount will be applied at checkout.
You have two options to embroider these designs and there are separate design files for each
option. The first option is to stitch the whole block in one colour only. The second option is to
stitch the designs in different colours. You can also stitch these designs on batting and you can
also skip the stippling in the second option.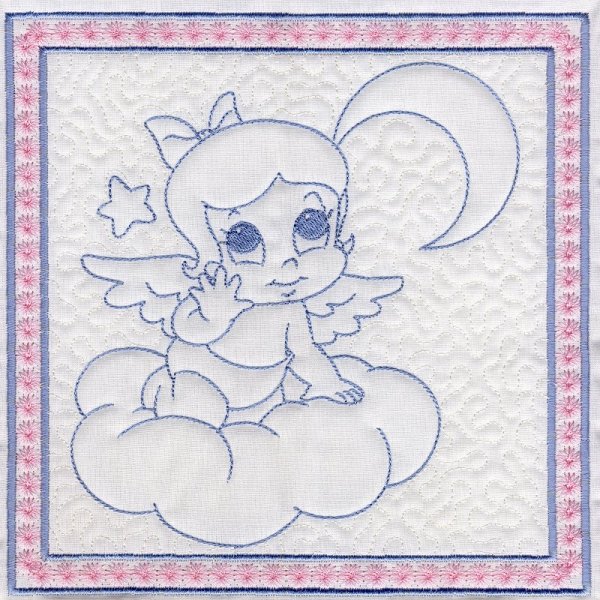 Buy Online
The clipart for the angels available at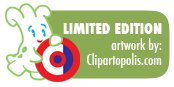 Back to New Designs Index Page
Back to Older Designs Index Page
Contact Elsa Goussard at elsagoussard@telkomsa.net