Appliqué Leaf Blocks $30 US
3 Sizes
The discount will be applied at checkout
These appliqué leaves can be stitched in plain fabrics on a printed fabric or on a plain fabric and printed fabric for the leaves.
An extra set of single appliqué leaves are included with this set to be used for other projects too.
Buy Online
Project Ideas
Use a printed fabric for the background and a plain frabic in a matching color for the leaves.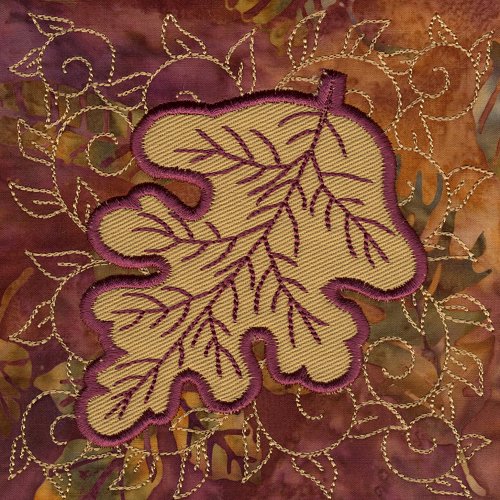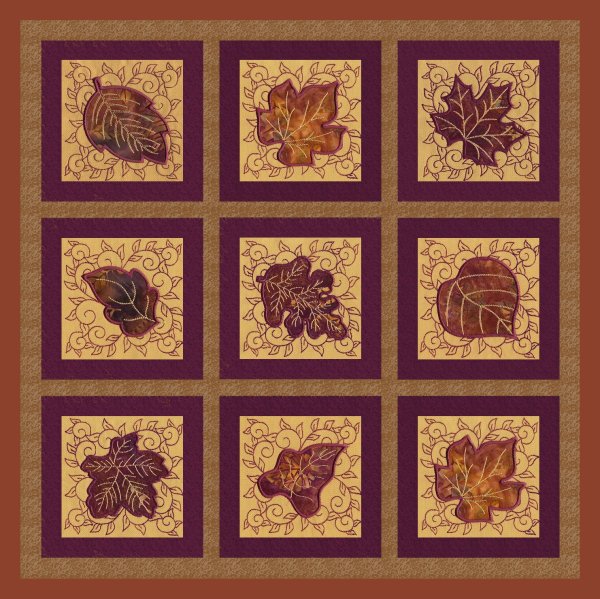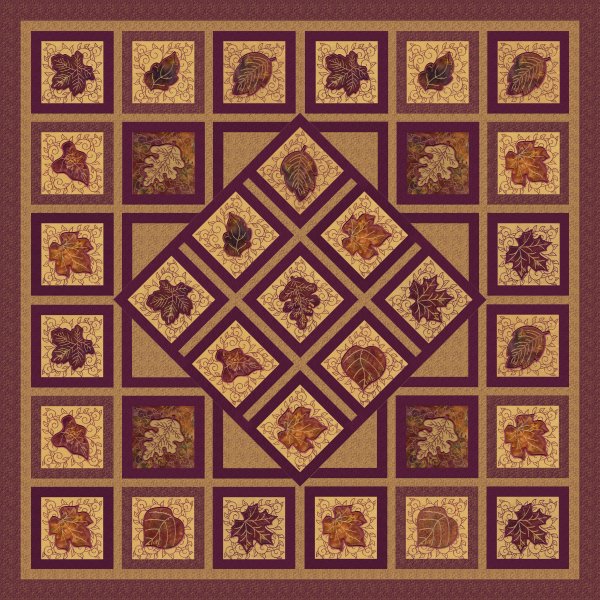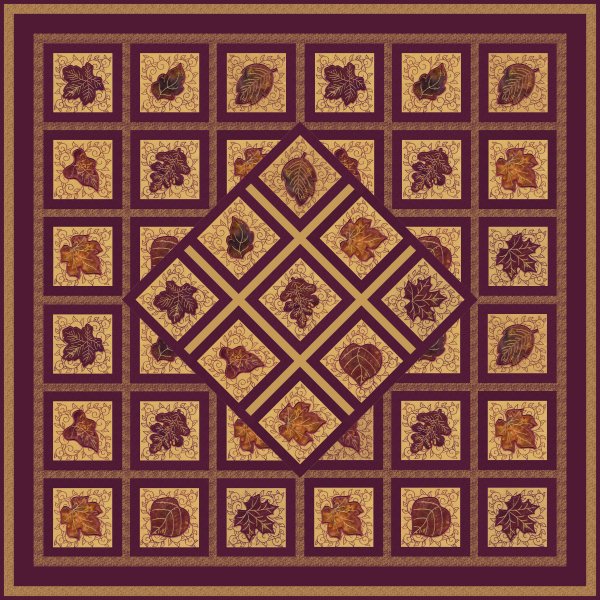 Back to New Designs Index Page
Back to Older Designs Index Page
Contact Elsa Goussard at elsagoussard@telkomsa.net