5x7 Zebra Stencils $30 US
The discount will be applied at checkout
The frame around each design represents the 5x7 inch stitching area and the designs stitch out exactly the size you see them in each frame.
These designs are stitched with black thread on white fabric only. Afterwards I thought I should have used an off white or light beige fabric.
Project Ideas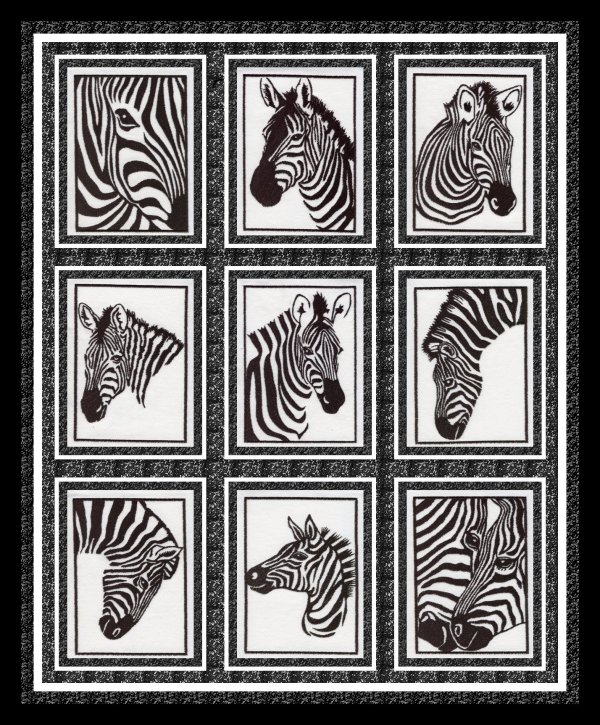 You can use animal print fabrics with these designs.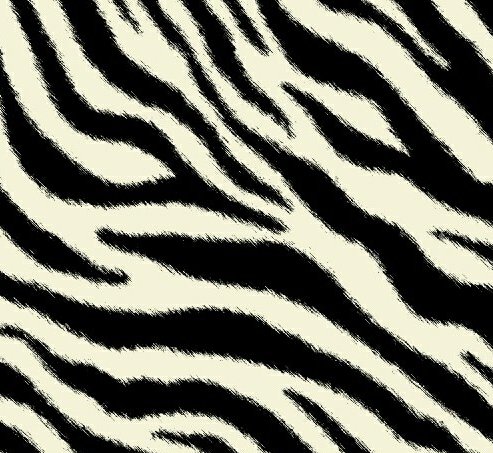 Back to New Designs Index Page
Back to Older Designs Index Page
Contact Elsa Goussard at elsagoussard@telkomsa.net