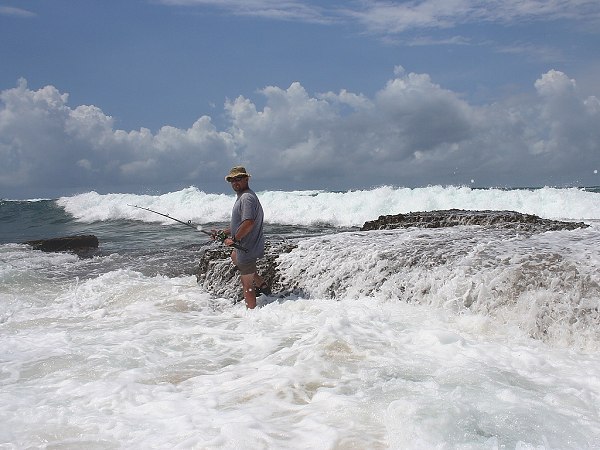 Local people collection seafood, mainly black mussels, off the rocks.Thse people are very poor and live off the sea and the land.


I took these photos on the rocks, during low tide.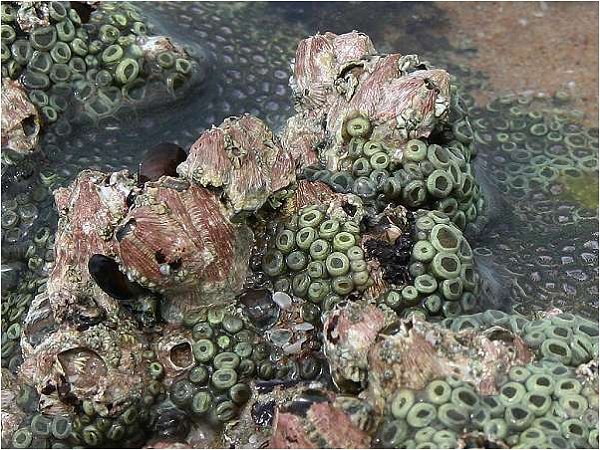 Taken at a village and these are the huts most local people live in.

Local people collecting seafood off the rocks. This is really a hard life they live.

| | |
| --- | --- |
| | |
| I took two quad bike trips, so I could see more of the area. | An "umbrella" on the beach |

It was beautiful to see the reflection of the sun on the clouds on the see.

One of our quad bike trips was a 50 kilometer round trip all long the coast line and we had some fun on sand dunes too.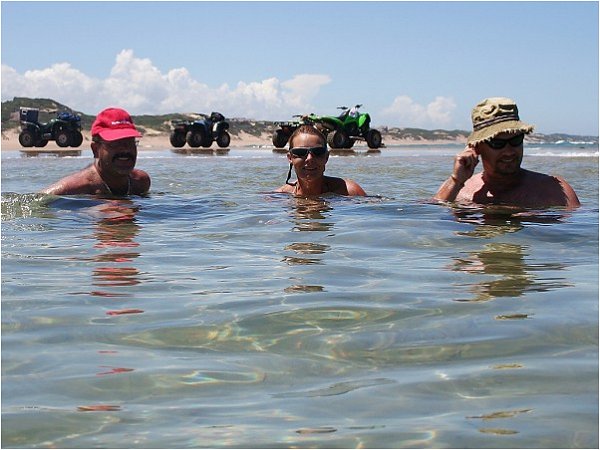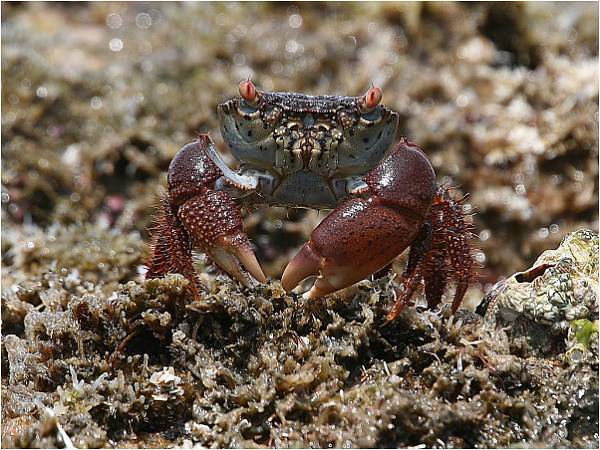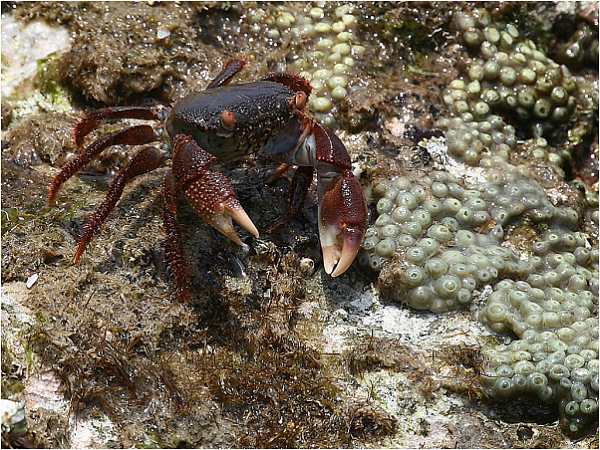 I spent quite a few late afternoons on my stomach on the beach, photographing all these crabs.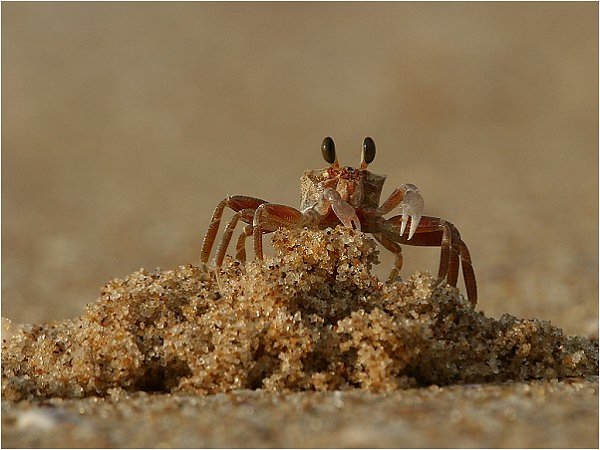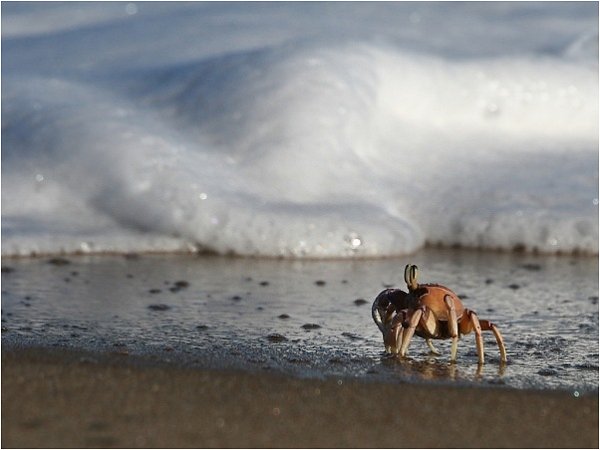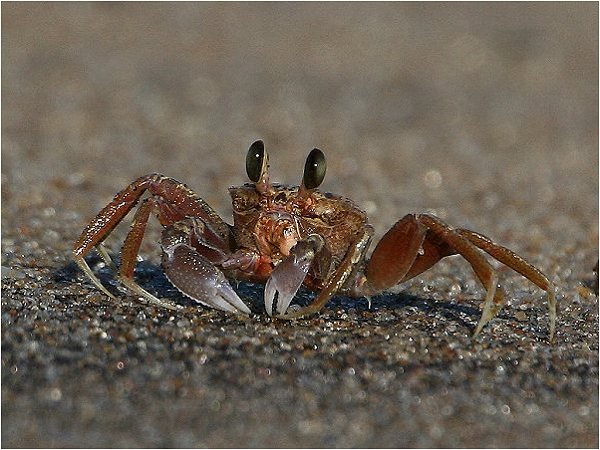 Visitors since
17 June 2008