Kgalagadi Transfrontier Park

The Kgalagadi Transfrontier Park is definitely my favorite game reserve in South Africa. In my honest opinion, it offers some of the very best photo opportunities.

It is well known for it's raptures, Kalahari lions, Oryx, Springbuck and many other animals and bird life. What you definitely won't find in Kgalagadi, are elephants, hippos, buffaloes and Impalas. Kgalagadi is also well known for red sand dunes, beautiful landscapes and spectacular sunsets.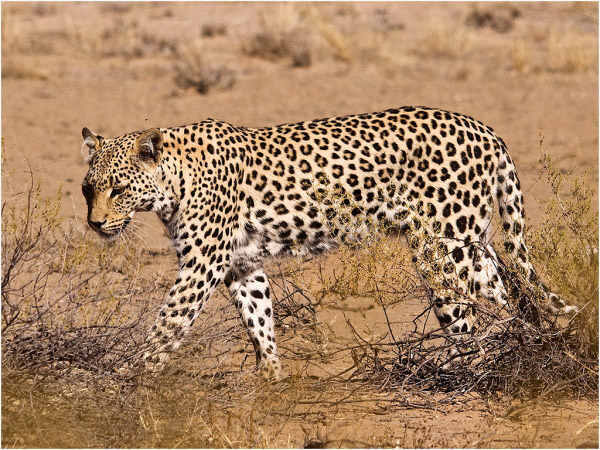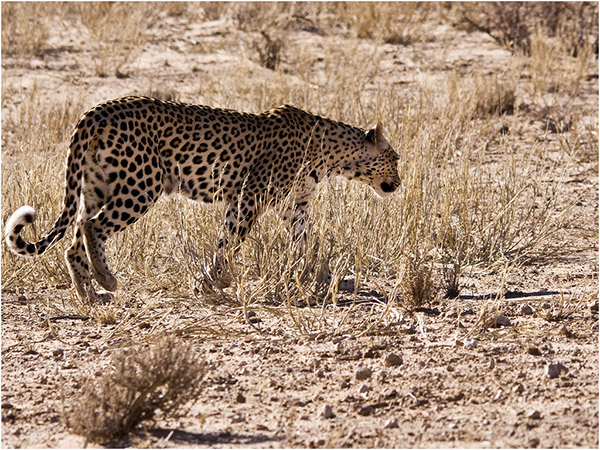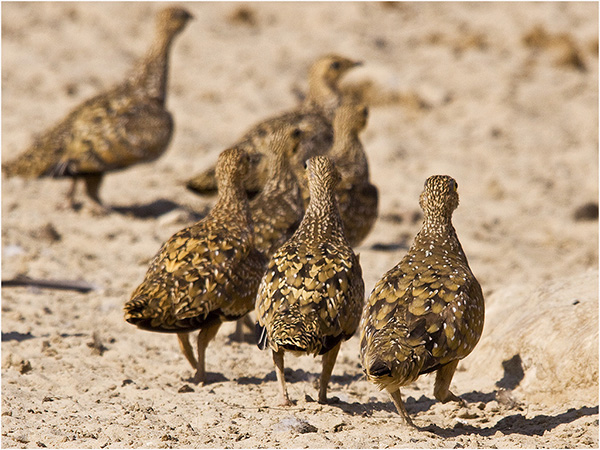 Above and below: Namaqua sandgrouse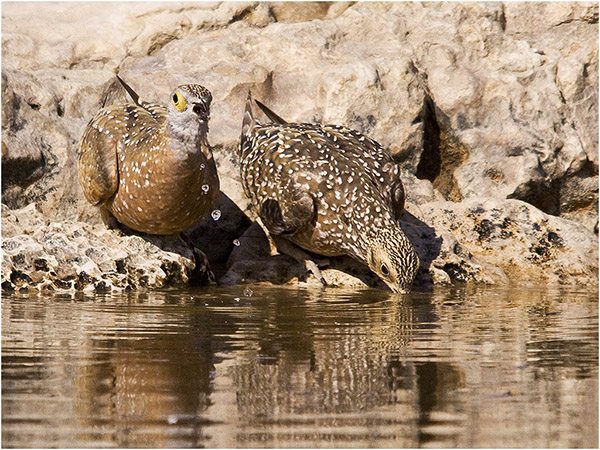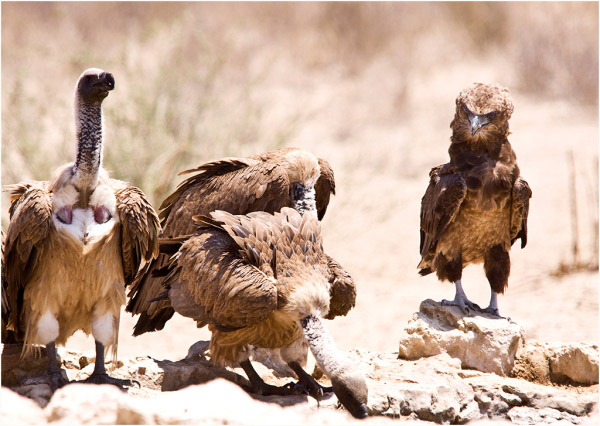 Cape Vultures and juvenile Tawny eagle at waterhole.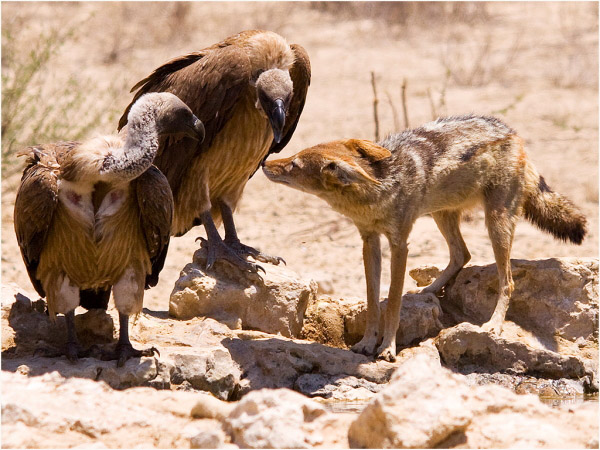 Cape Vultures and black-backed jacal at waterhole.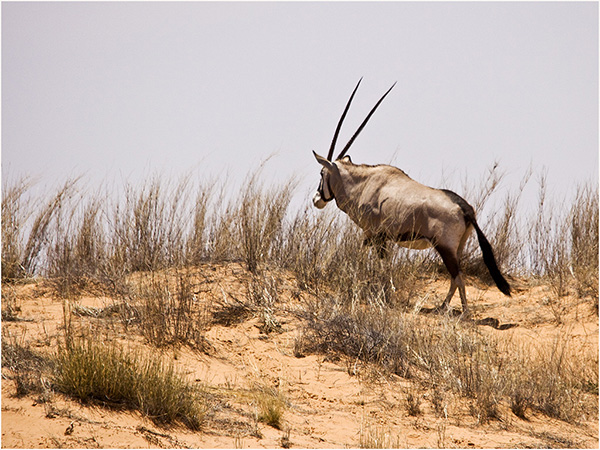 Oryx walking over sand dune.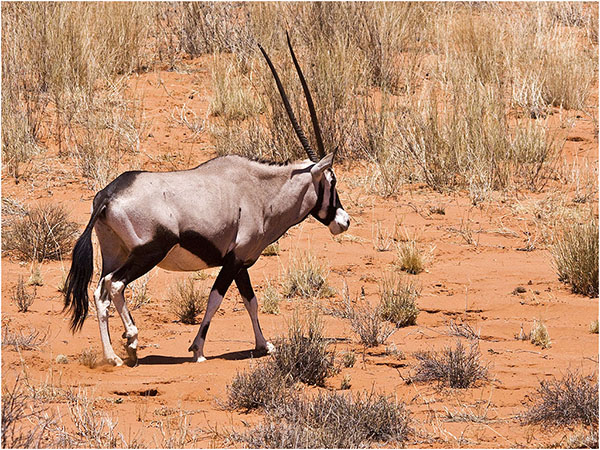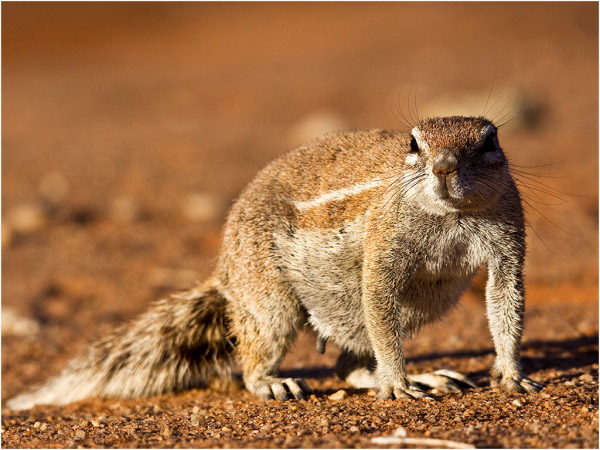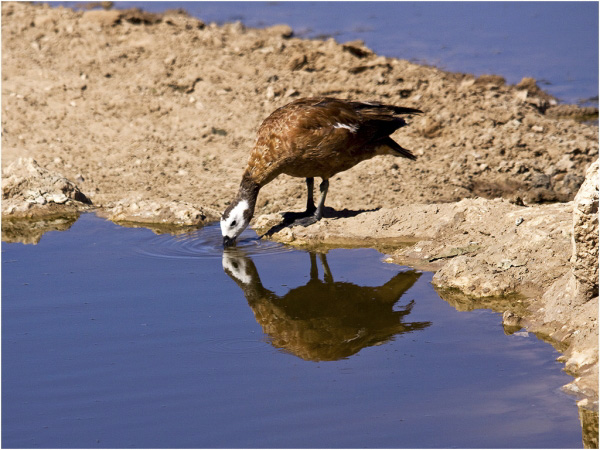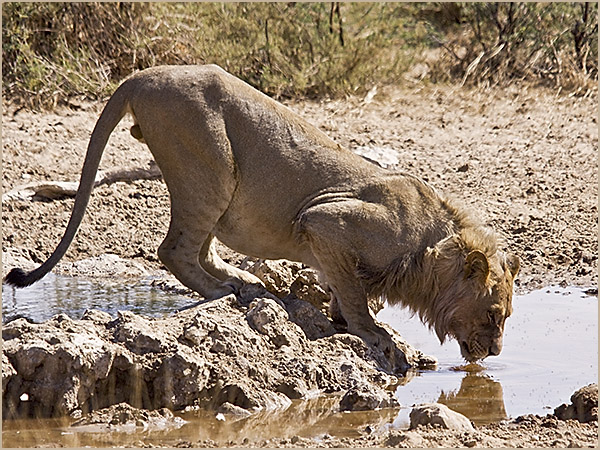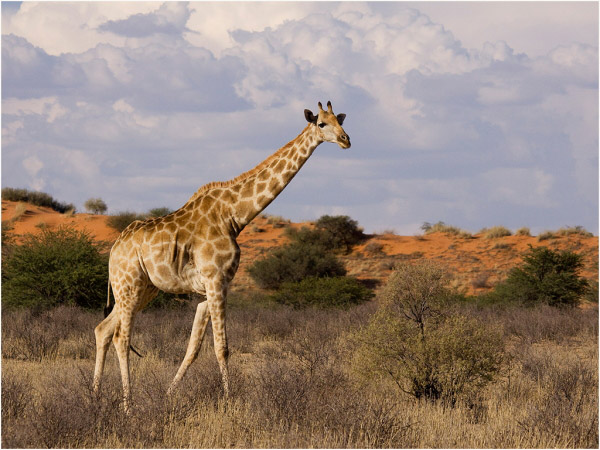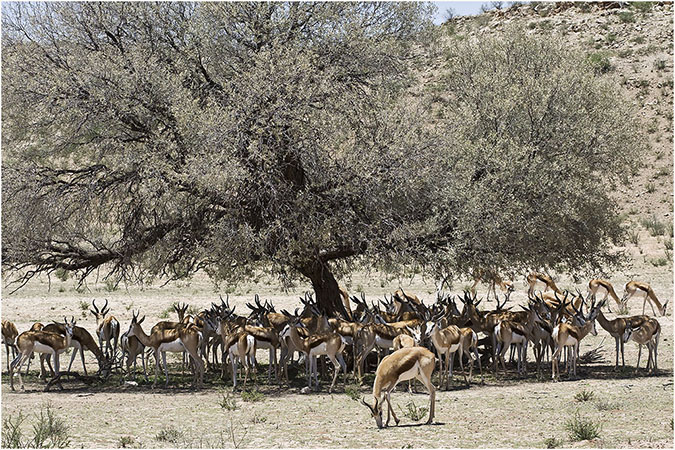 A herd of springbuck standing in the shade, as the heat in summer is normally around 40ºC or above 100ºF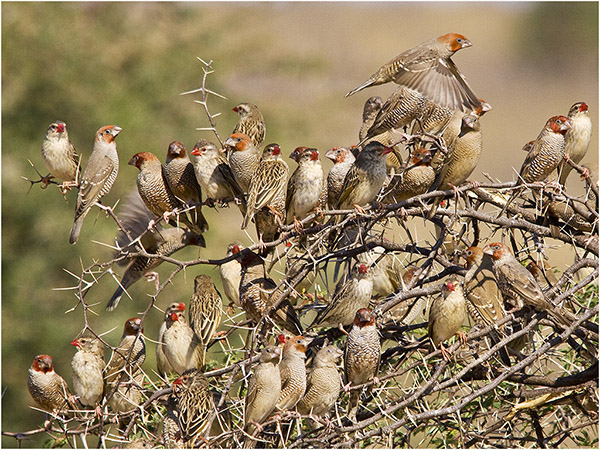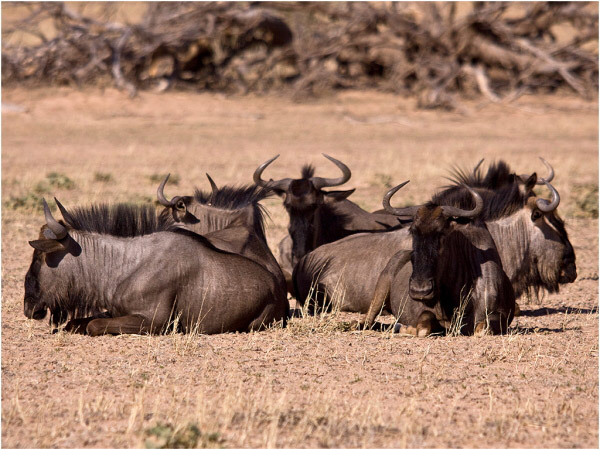 A small group of Blouwildebeest. Please note how they lay in a circle and everyone is looking in a different direction. This is to look out for predators and a way to try and protect themselves.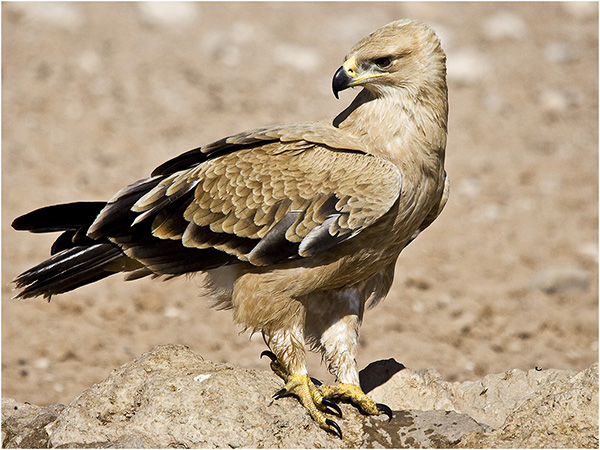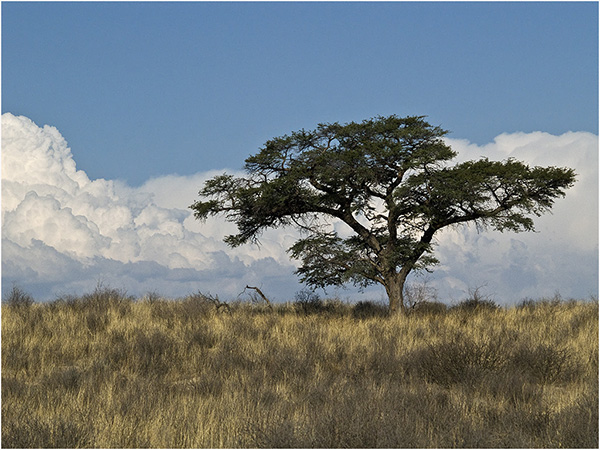 A typical Kgalagadi landscape. Camelthorn trees are quite common in this area.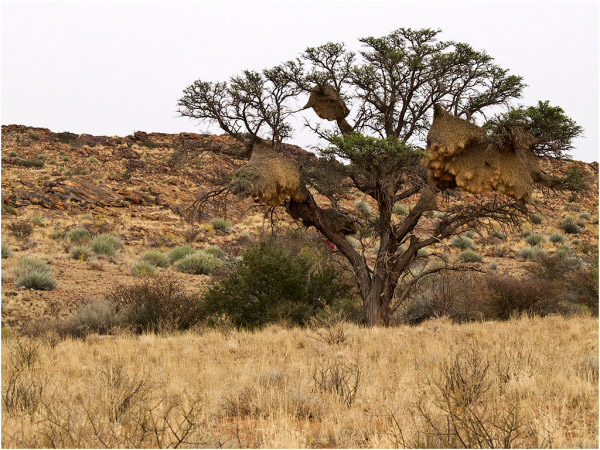 A camelthorn tree with three sociable weaver nests.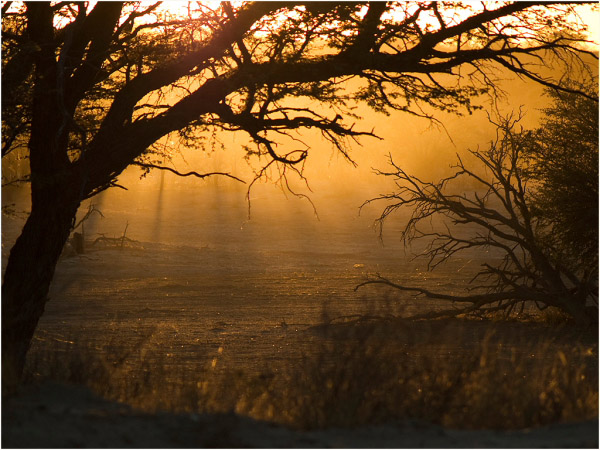 Just after sunrise at the Mata Mata rest camp.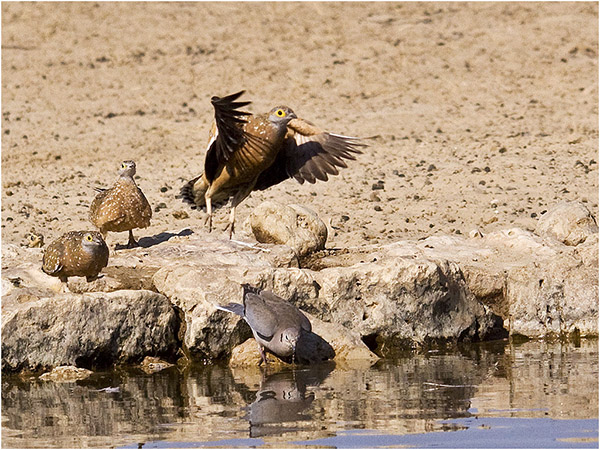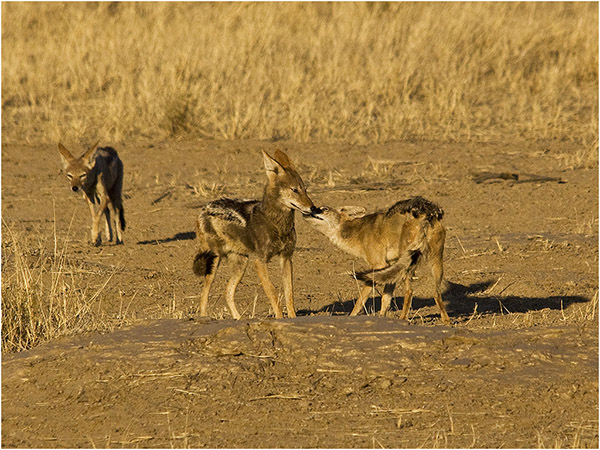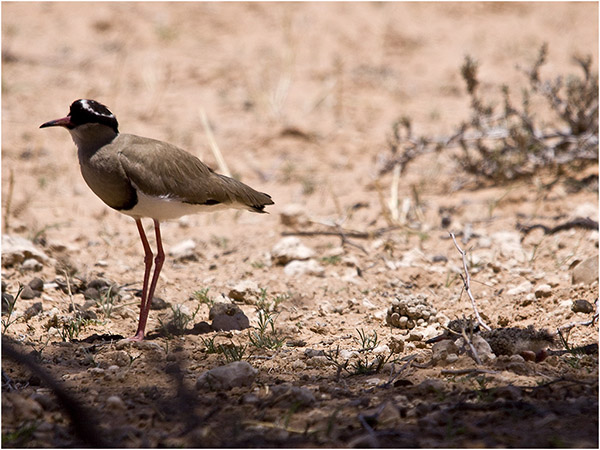 Crowned Plover. Look how well the chick is camouflaged. Look at the bottom, right, just above the shade.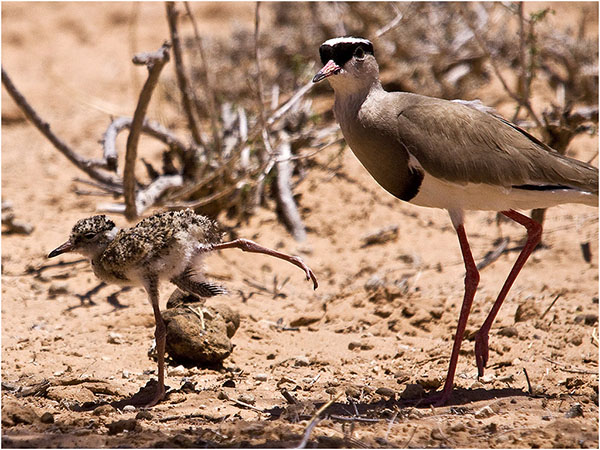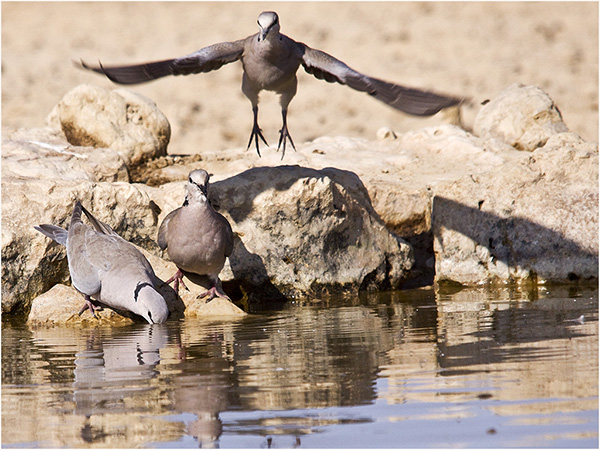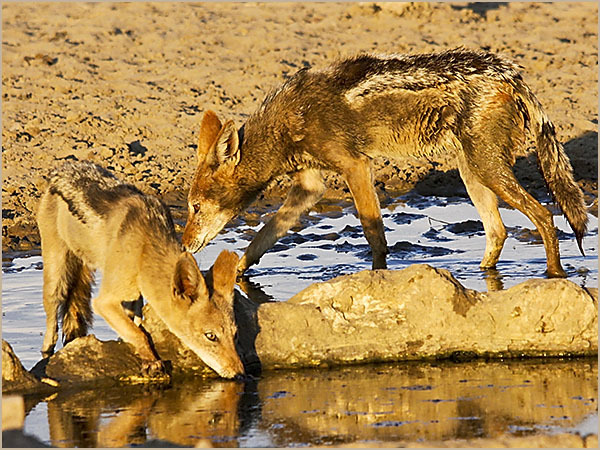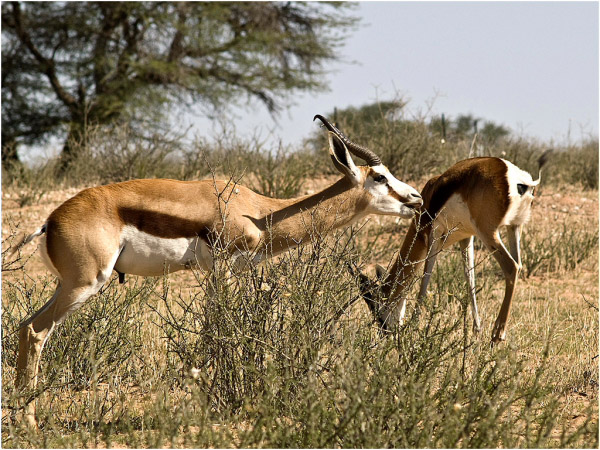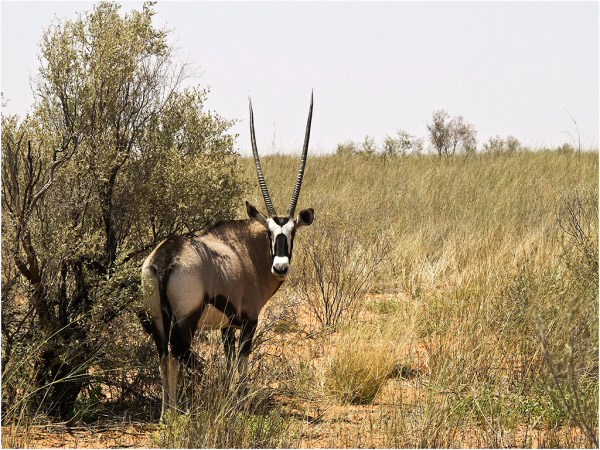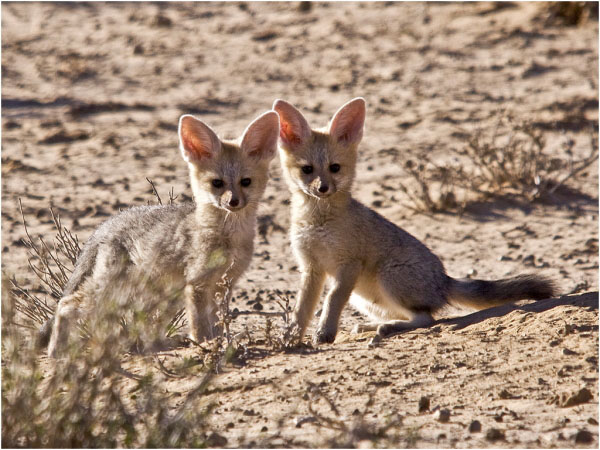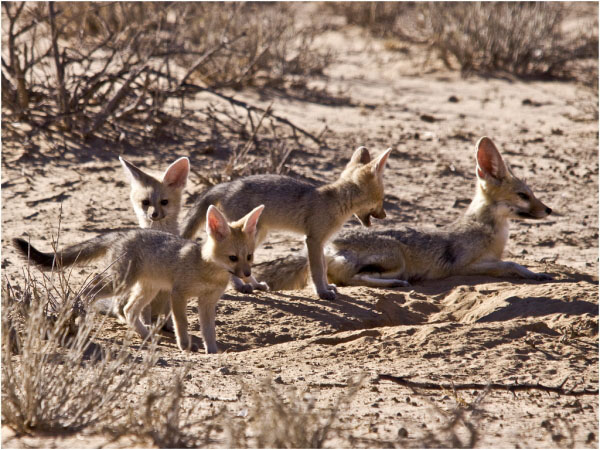 Cape silver fox. Mother and her three cubs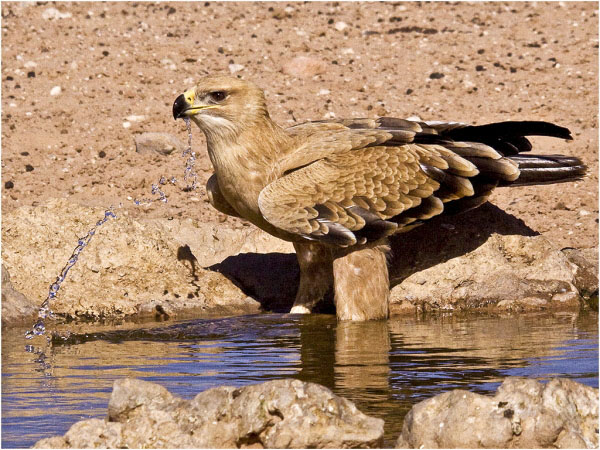 Tawny eagle drinking water




Visitors since
13 August 2009